DRIVE FASTER CHANGE AND BETTER EMPLOYEE PERFORMANCE THROUGH
REAL-TIME DATA
Onsophic's technology enhances the skills of your
employees and allows them to be self-driven.
---
Trusted by enterprises all over the world
Drive change quickly and effectively
Being able to quickly and effectively transition through change is instrumental to your long-term success, and that's exactly what our technology enables you to do.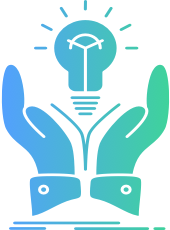 ---
Analyse change and steer your employees. Know exactly how to take action to change your workforce.
---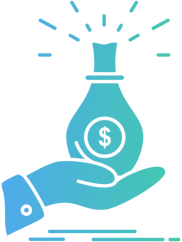 Capitalize fully on business processes
Improve business processes faster than ever before to increase sales and revenue.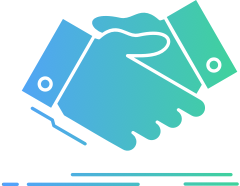 Enable your workforce to perform up to 4 times smarter and faster while also making them self-sufficient.
Weave change into your organisation's DNA 4x faster than any other method
Continuously identify and close knowledge gaps
Automatically identify knowledge gaps and remediate individual challenges among your workforce.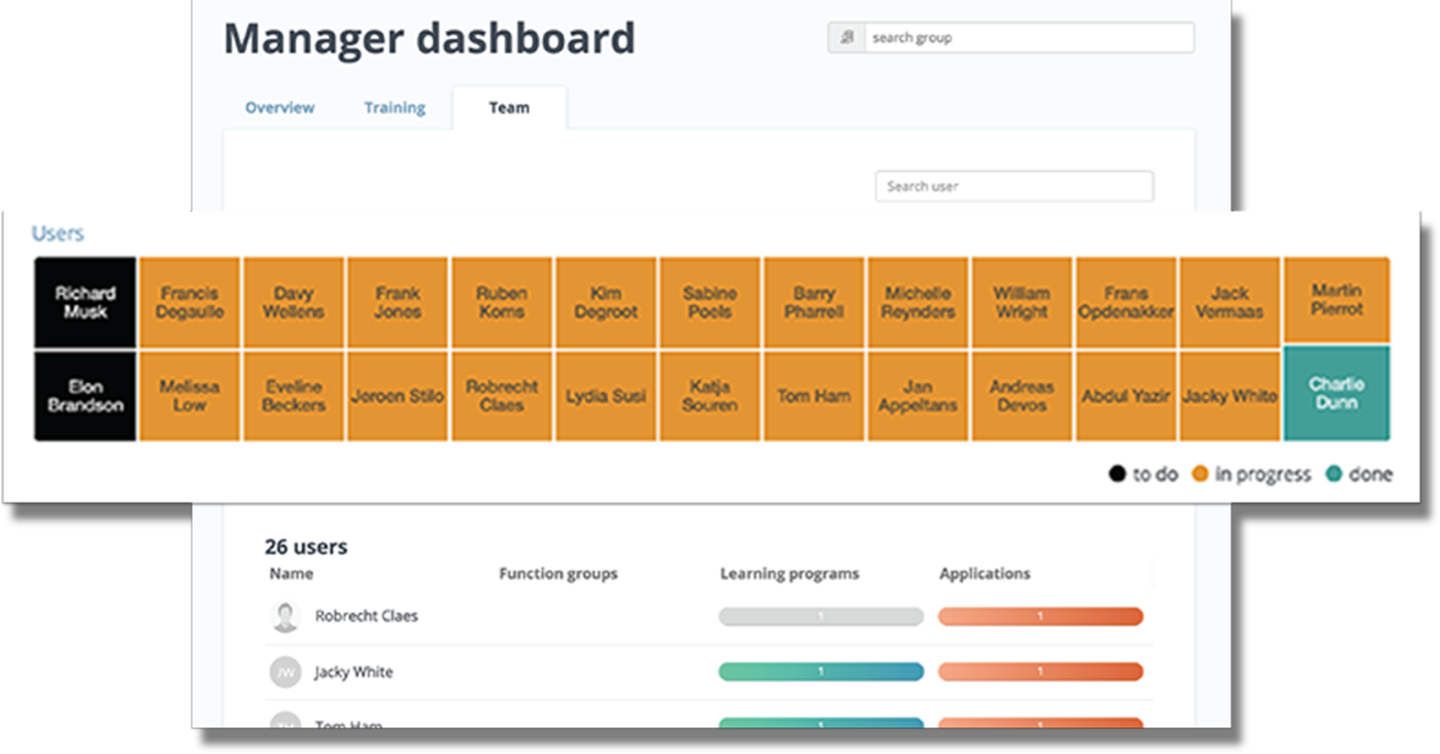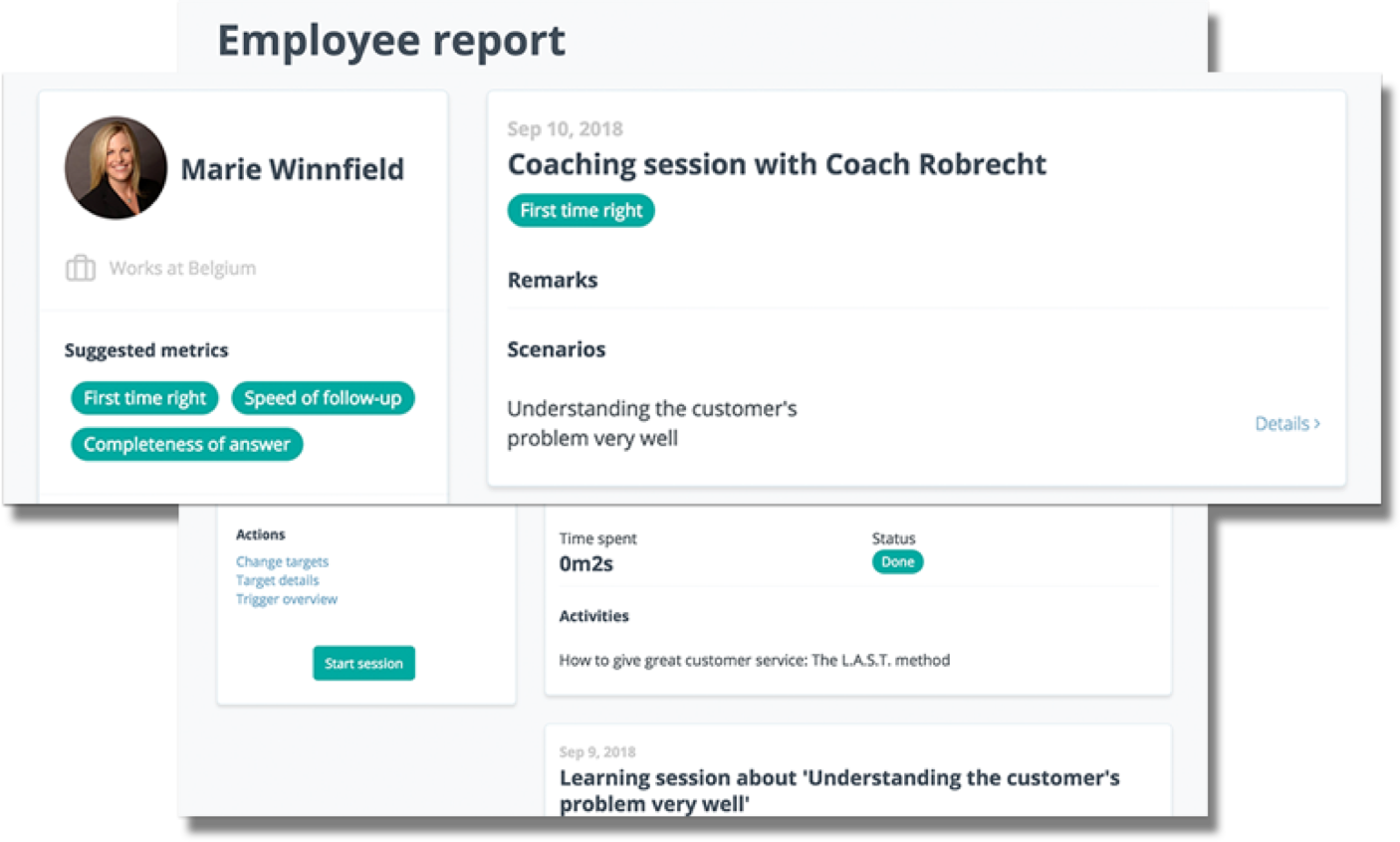 Clear and actionable insights at any time
Monitor employee performance and get insights into how change is progressing and where action is needed.
Automated guidance based on performance
Understand your employees' needs and provide guidance when and where they need it.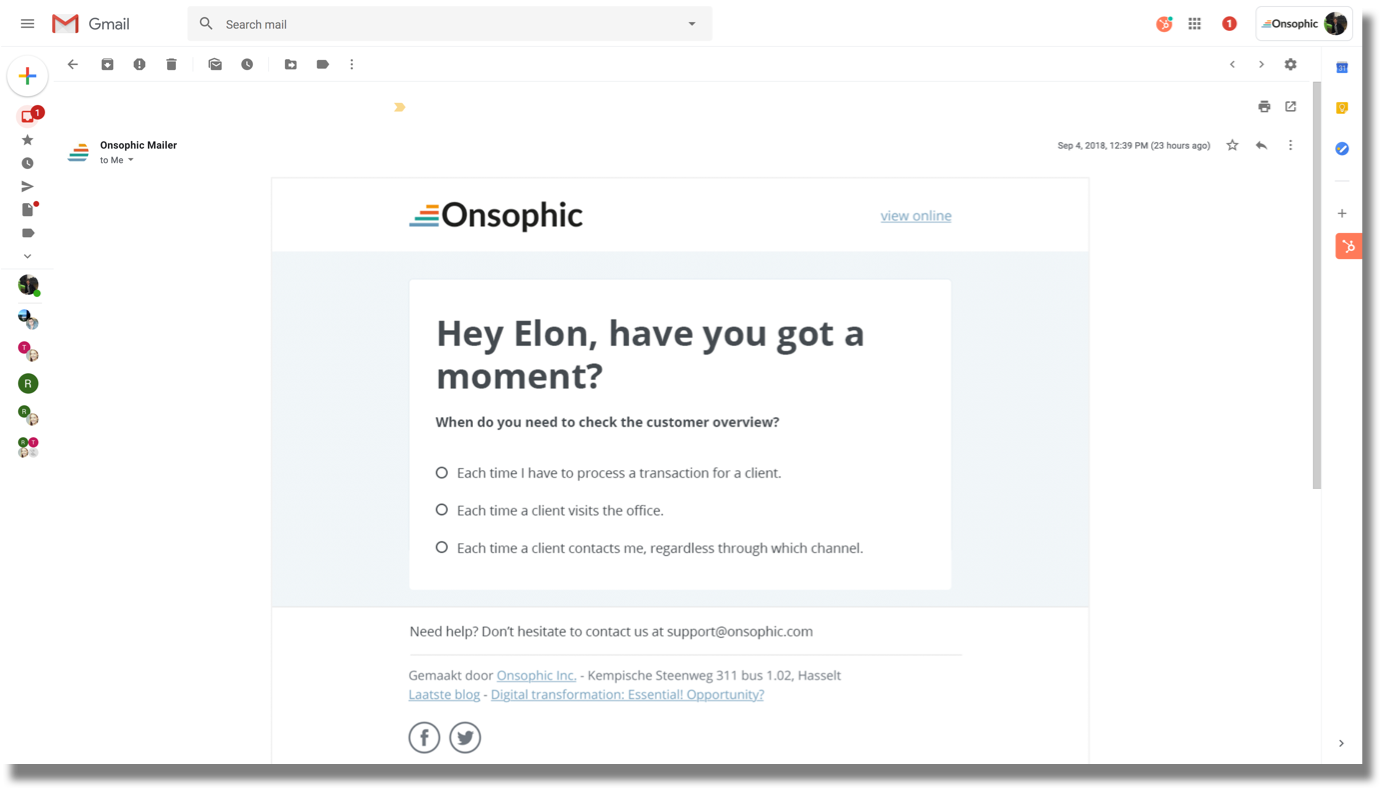 We accelerate change and boost employee performance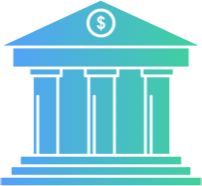 ---
Optimise your business processes and boost sales. Always have the right data at hand to accelerate change like never before.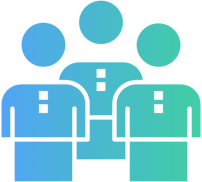 ---
Know how to act on your CX data and reach unprecedented levels of customer experience in no time.
---
---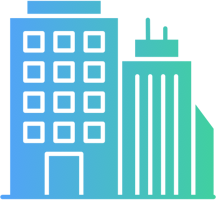 We bring optimizing your business processes to the next level with our tailored SaaS software.
---
---
Why companies trust Onsophic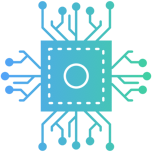 Software built by an experienced team of change-makers. Always a few steps ahead of industry standards.
---
---
---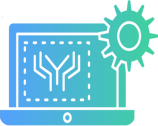 Onsophic seamlessly integrates with all your existing and custom software: MS Dynamics, Salesforce, PowerBI, SuccessFactors, …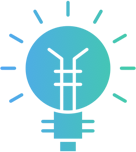 We pride ourselves in bringing your ideas to the next level with great synergy.
---
---
---

From adopting new tools to introducing or improving processes, our solution can be tailored to meet your needs.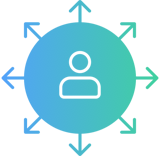 Optimised for large, distributed workforces. Used by teams of over 10K distributed employees.
---
---
---

Our data is GDPR compliant, encrypted and conforms to ISO data standards.