The #1 solution trusted in Banking and Insurance to accelerate change and boost sales
Optimise your sales by going through change up to 4 times faster
Change has never been this easy and fast
The Banking and Insurance industry is facing disruption and customer churn has never been this high before. Is your workforce prepared to tackle such a huge challenge?
We help your workforce master the right skills faster and easier than ever before. Your workforce will stay motivated at all times and you will gain benefits such as increased sales and reduced customer churn.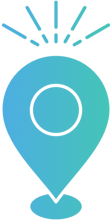 Automated and personalised guidance
Automatically provide personalised guidance only when and where they need it, so employees stay focused at all times.
---
---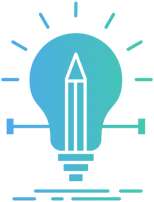 Clear and actionable insights
Analyse (individual) employee progress and take action where needed.
---
---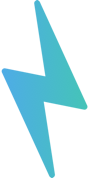 Faster than any other solution
Skill your distributed workforce easily and faster than ever with our enterprise-grade technology.
---
4 times faster CRM rollout and more commercial opportunities
A major bank introduced a new CRM to help employees increase sales and reduce customer churn.
How did Onsophic help them achieve this in under 6 months?
---
"Change involving all office clerks used to take us up to 2 years, with Onsophic we only know of six-month change trajectories anymore."
---
Erik Luts, Chief Innovation Officer,
KBC Group
Trusted by enterprises all over the world