The #1 solution to continuously boost CX metrics
Drive customer-centric behaviour throughout your entire enterprise and increase CX metrics with Onsophic CX
Customer centricity is key to your long-term survival
You're doing great at sending all your surveys, but do you actually know how to act on the data you gather? That's where we help!
Onsophic CX provides you with the tools needed to drive customer-centric behaviour in your enterprise.
---
---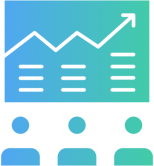 Automated and personalised reports
Personalised reports provide all layers of management with real-time CX insights, whenever they want.
---
---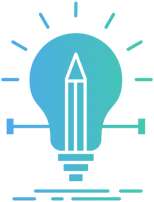 Real-time actionable CX insights
Easily analyse and filter your CX data on clear dashboards and instantly know where action is needed.
---
---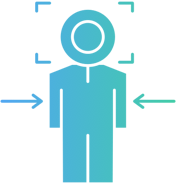 ---
Customer-centric approach
Align everyone with organisational goals and strategies, so you can nurture the development of customer-centric habits.
---
The value of our technology
---
Boosting CX metrics from 6 to 8+
An HR Solutions Provider started using customer-centricity as a key pillar throughout their organisation but had no way to act on their CX data.
Onsophic CX provided the insights needed to identify key areas for improvement and enabled managers to launch improvement initiatives.
Also, by automatically and continuously helping employees develop customer-centric habits, the enterprise was able to reach unprecedented levels of customer satisfaction.
---
"Onsophic adds a lot of value to what we want to achieve with Customer Delight. They not only execute our ideas fast and with great quality, but they make them even better"
---
Zanna v.d.A., Accelerate in Experience, working with Randstad on Customer Delight
How did Onsophic CX help a global HR Solutions Provider to continuously increase their CX metrics?
Trusted by enterprises all over the world