The #1 solution to optimise your sales processes
Optimising your sales processes and your employees' efficiency has never been this easy
Optimising your sales is key to your success
Is your sales force struggling to deliver efficient sales because they don't have the right knowledge and habits? That's where we help!
Optimise your sales by enabling your sales force to quickly and efficiently master the right skills and habits with continuous reinforcement.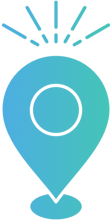 Automated and personalised guidance
Using real-time sales force performance analytics, we automatically guide employees only when and where they need it.
---
---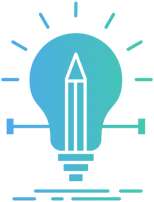 Clear and actionable insights
Easily analyse (individual) employee progress and know when and how to take action.
---
---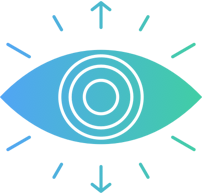 Overview for all organisational layers
Align your sales force with organisational goals and strategies.
---
The value of our technology
Increased commercial opportunities by 30% (in 3 months)
A major bank wanted to introduce new tools and processes to help employees increase sales.
Onsophic enabled the enterprise to successfully guide over 10k employees across more than 700 branches.
Additionally, by automatically helping employees become more efficient, the bank saw an increase in commercial opportunities by 30%.
---
"It's much clearer if someone performs well or not. When not, I can instantly take action or see if something is already being done about it."
---
Business Manager, KBC Group
Trusted by enterprises all over the world